MASKS ARE DRAGGABLE (DESKTOP VERSION)



masken 2018
---
final project at fachklasse grafik luzern
3d masks

This is my project called «Morpheus». The keywords «Morpheus», «morphing» and «Wandlungskunst» (art of change). The meaning of «morph» is in most cases about a change, a process and a creation. Just like in metamorphosis. My project had several outputs. 3D, drawings, posters, video, audio, book. Everything I did is a symbol of being in a process, just like my project. The constant of the project are the masks I created in the first phase of my project.
3D
---
floating around on this page, you can see some of the masks that I have created. If they are in your way of looking, just drag them around.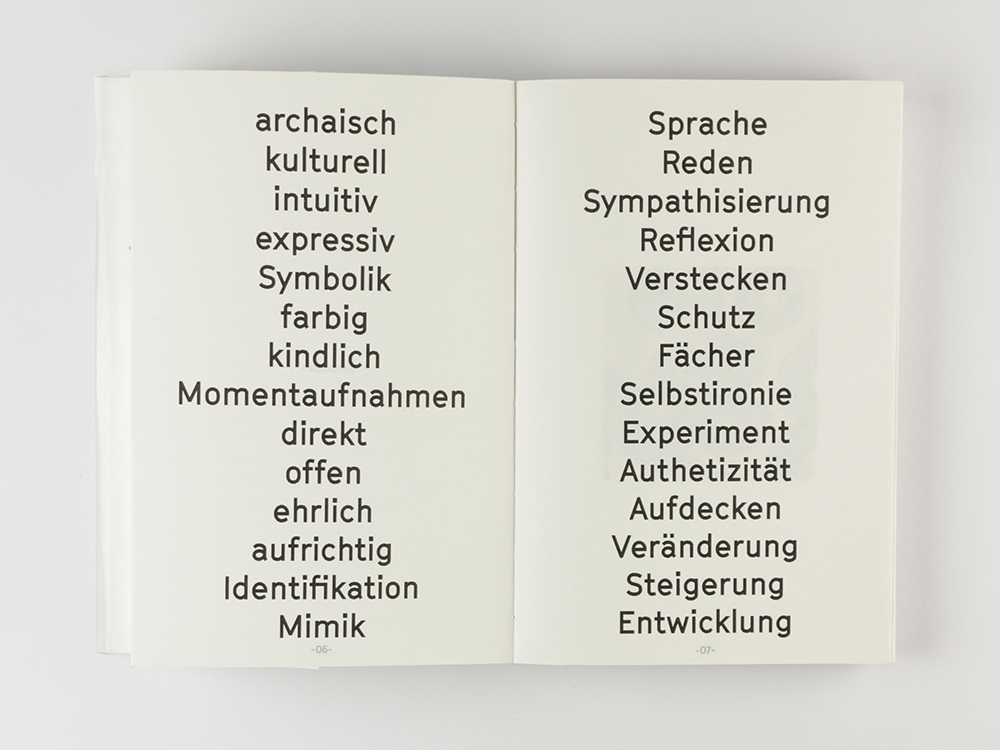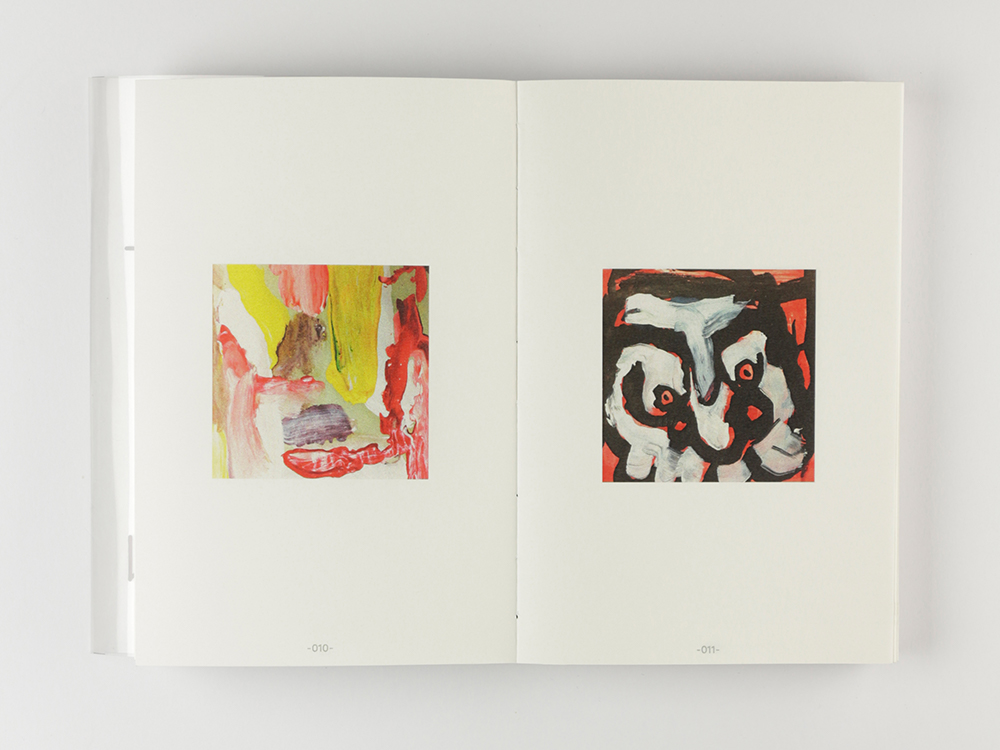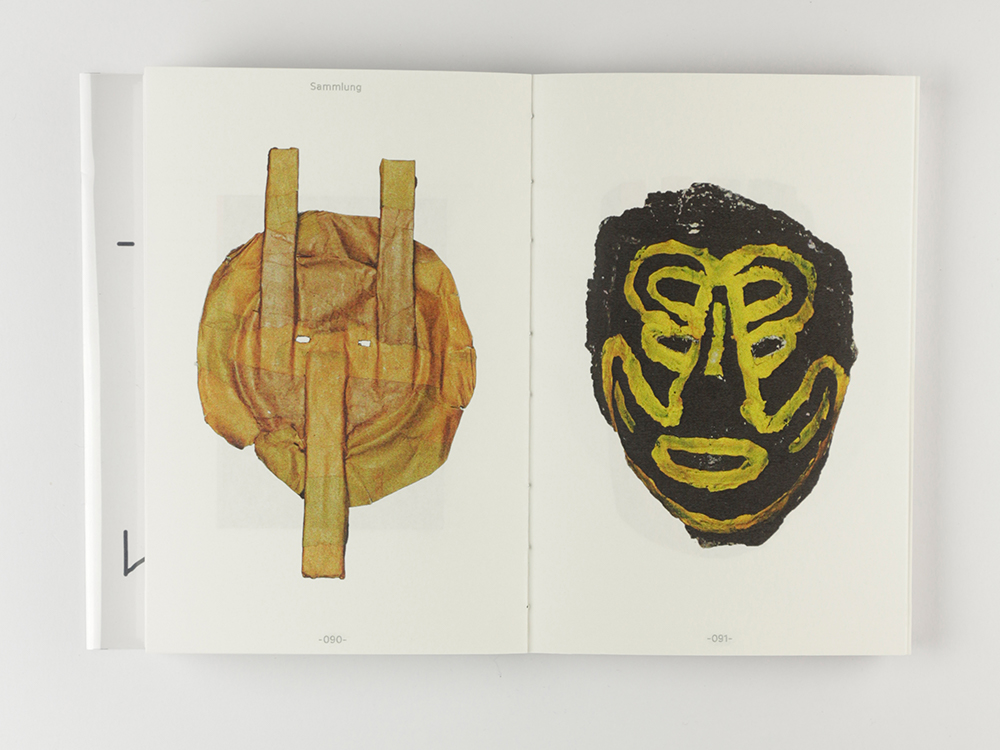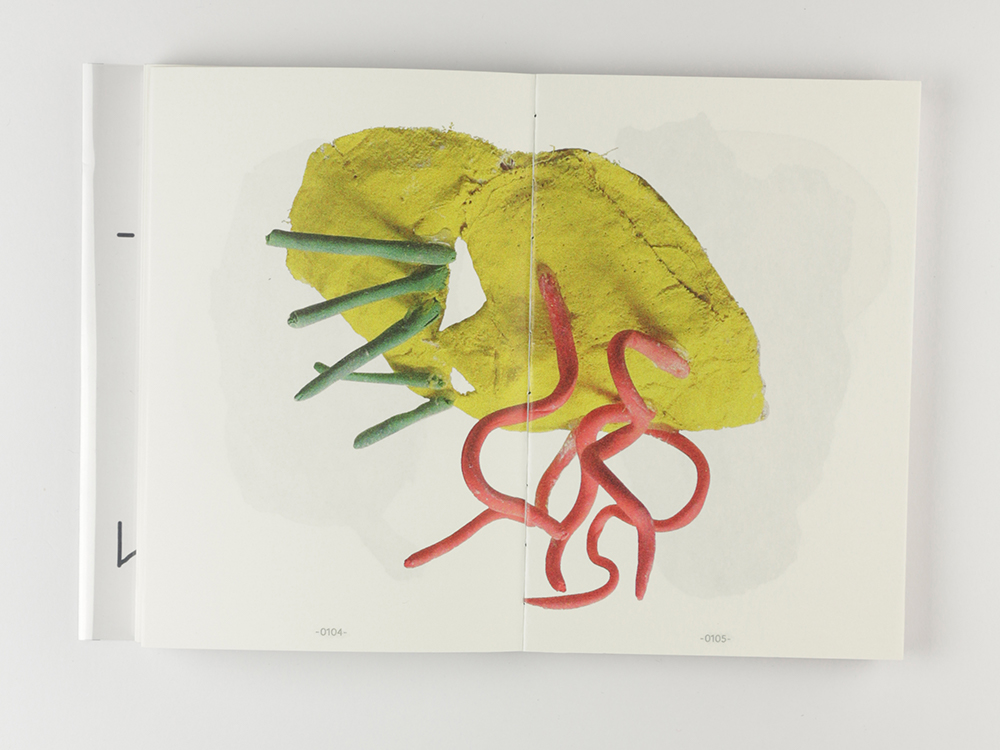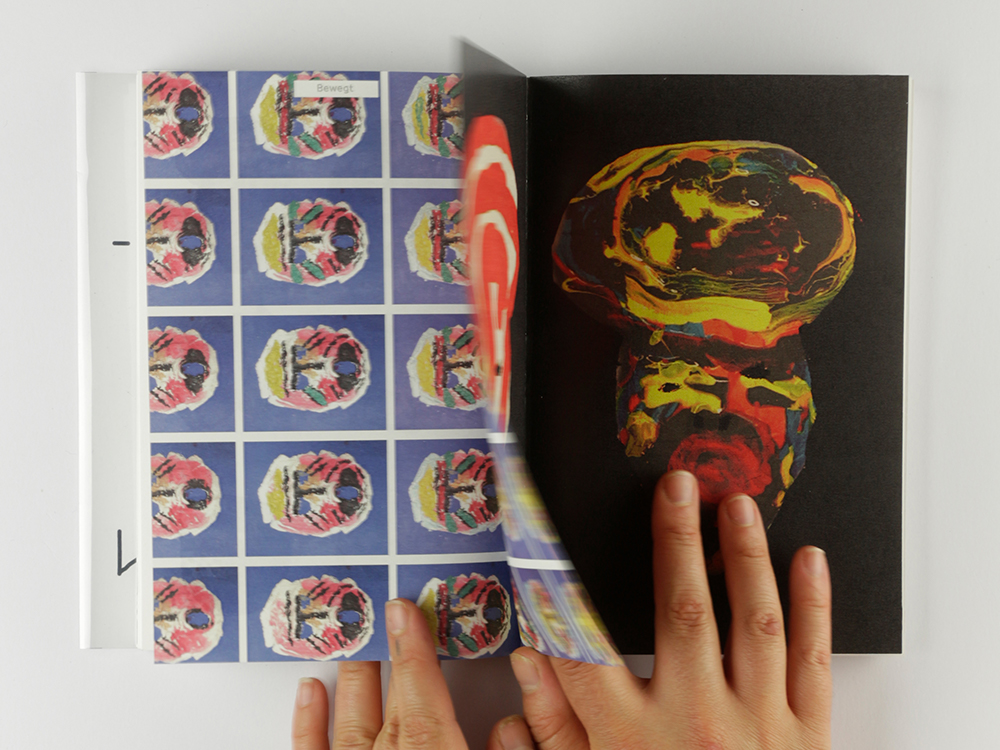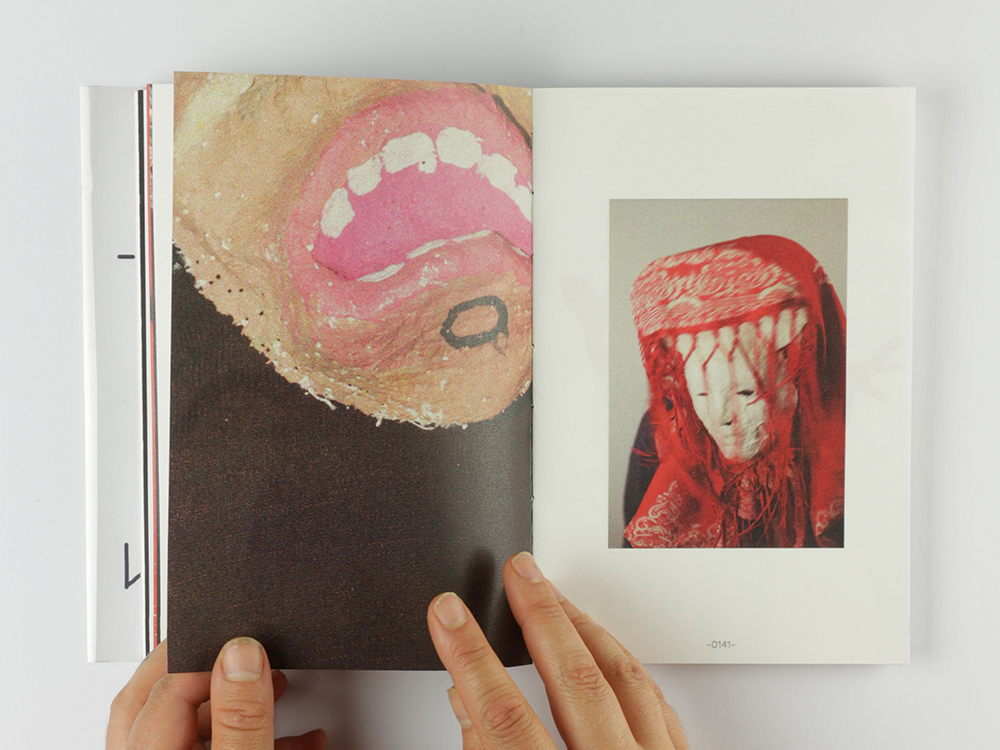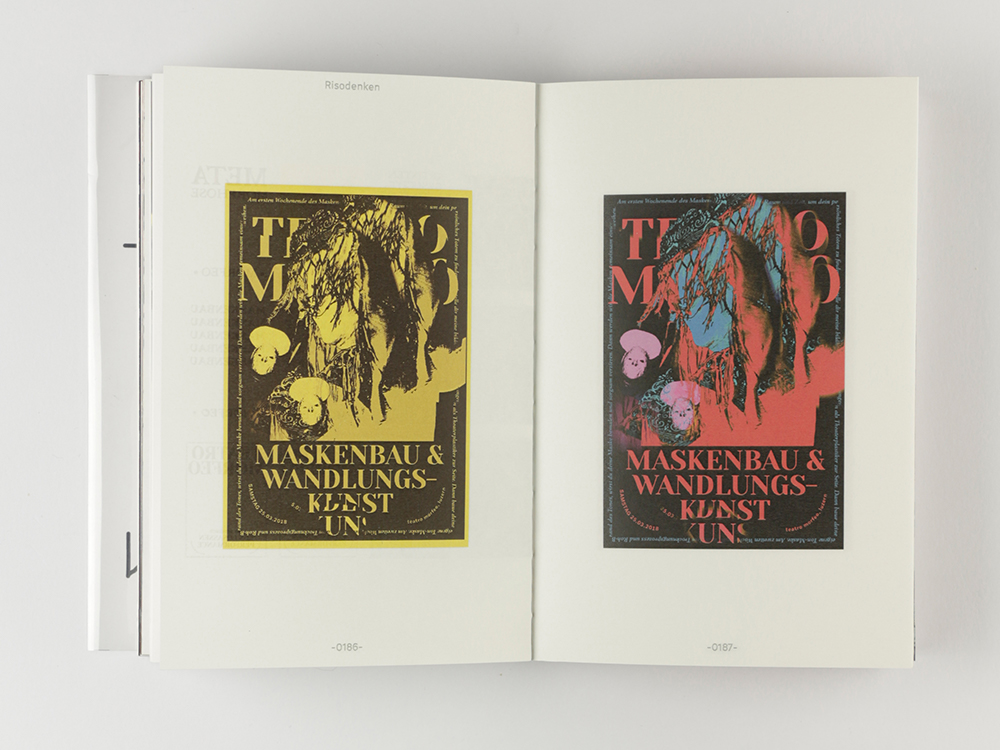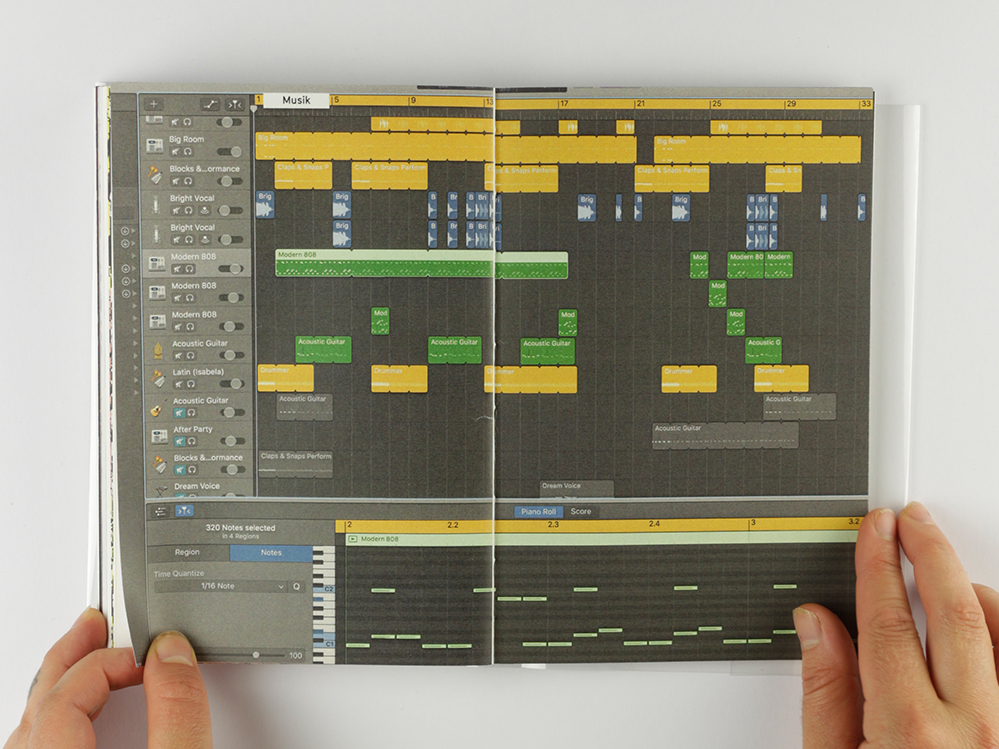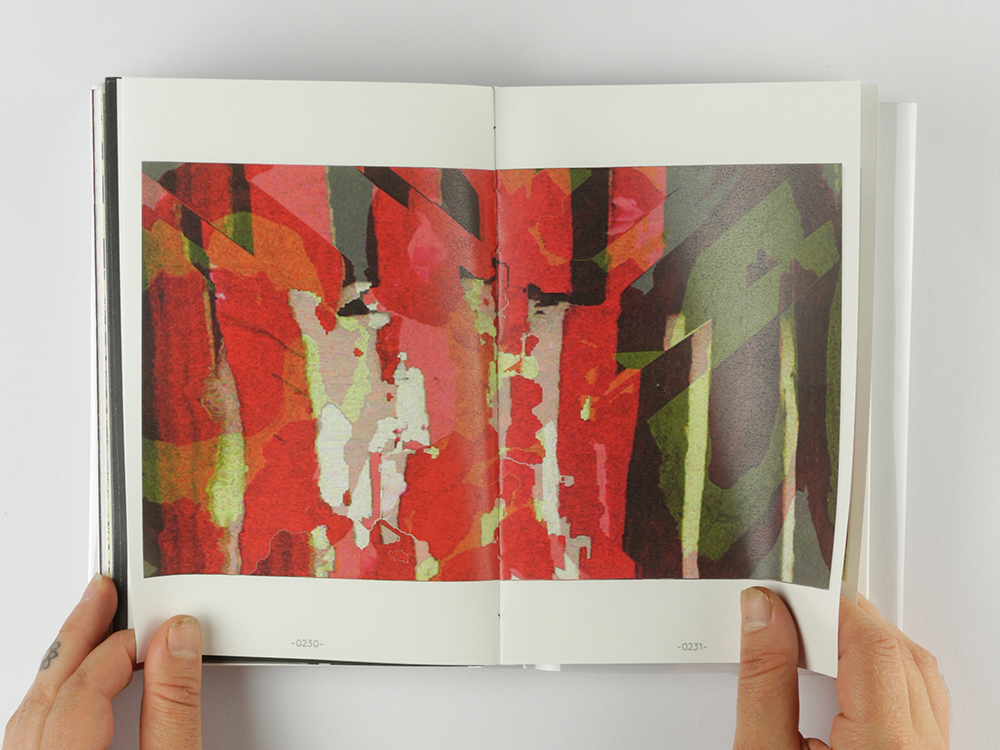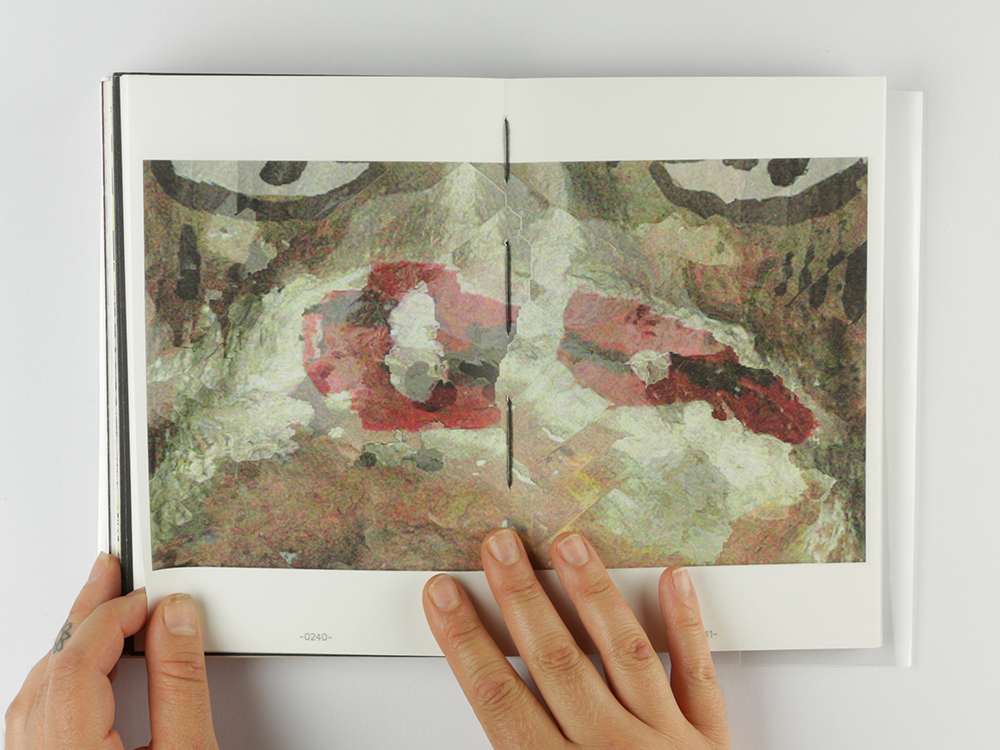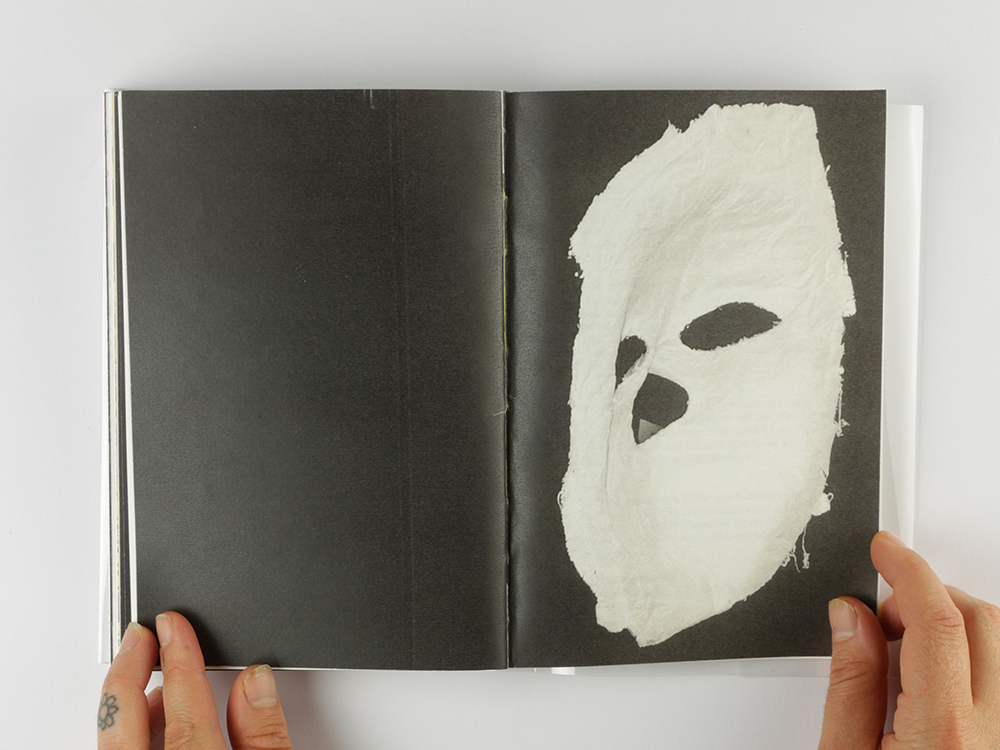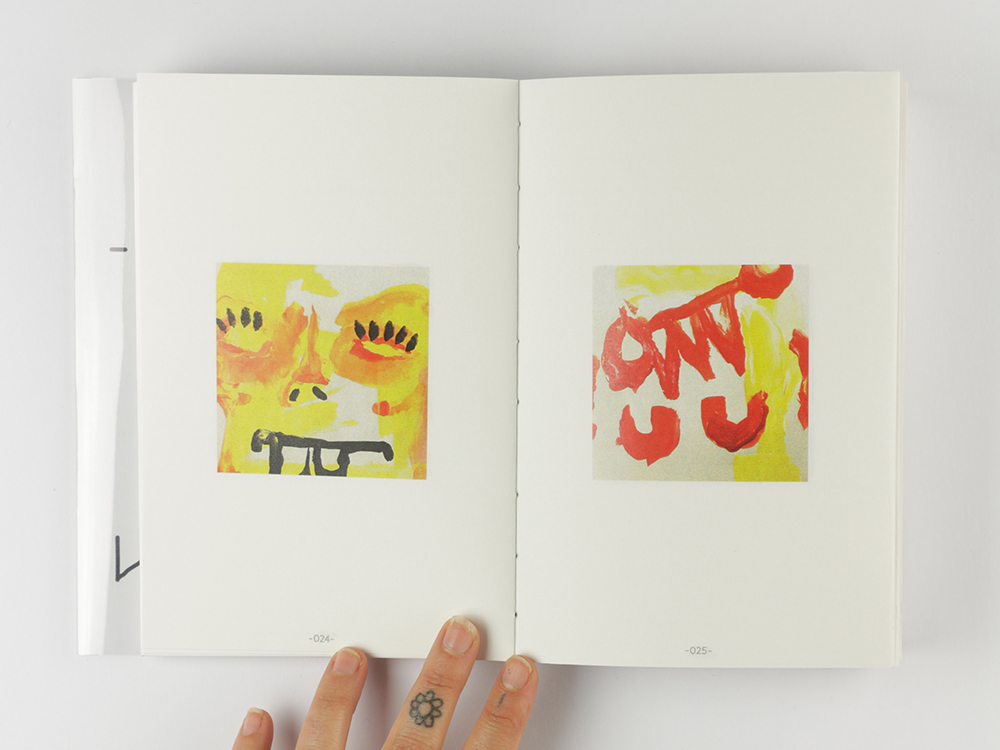 animation

---
One experiment I made